Farming Simulator 22 - Where to Buy Fertilizer?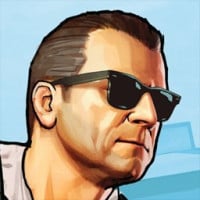 Buying fertilizer is a key part of your farming process, so you should have this down if you intend to have a thriving farm. It may not be very evident at first, but you will come to learn very well the place where you can find fertilizer in the game after a few hours. For those of you out there that have not had much time yet, we can help you out. You can buy fertilizer at the game's store, here you will find all the different fertilizer types available.
Proper farming needs proper knowledge and pieces of equipment. You need to keep in mind that buying the fertilizer will not be enough, you will have to be equipped with the proper machinery to load it up and then disperse it on your farm. Make sure you consider this when deciding which type and amount of fertilizer you want to get.