Farming Simulator 22 Release Confirmed!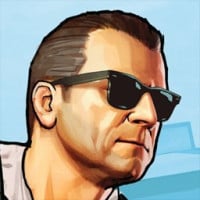 We have great news indeed! We have heard unconfirmed rumors for a while now about the release of Farming Simulator 22, but we now have confirmation from the official website. This is a very exciting time to continue down the path of simulating all kinds of farming environments or get started for the first time. The new version of Farming Simulator comes with a set of features that sounds very promising, and we feel that these will be a great improvement on an already incredible game.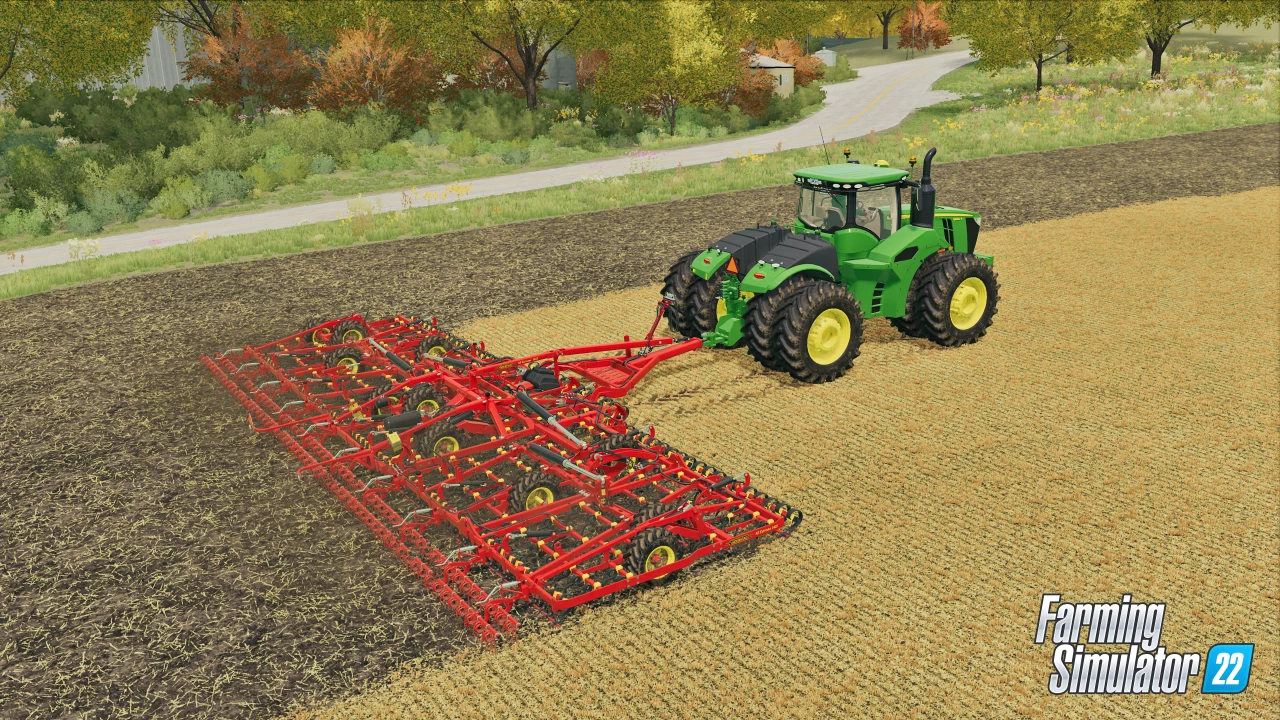 This new version of the game will offer unprecedented depth with a lot of gameplay additions, such as maps, seasons, new crops, and a lot of other details that will add another level of immersion and much more.
We all know that mods are a big part of the game. They offer an incredible chance for the community to shine, by producing content and game features that are not present on the retail product. A thriving mod community is what gives games of this nature a great appeal, and a healthy community must be looked after by the developers to ensure that everyone interested in contributing can do so. Luckily, the devs have been very aware of this fact from the beginning and they have made sure that modding is not only possible but quite accessible, too.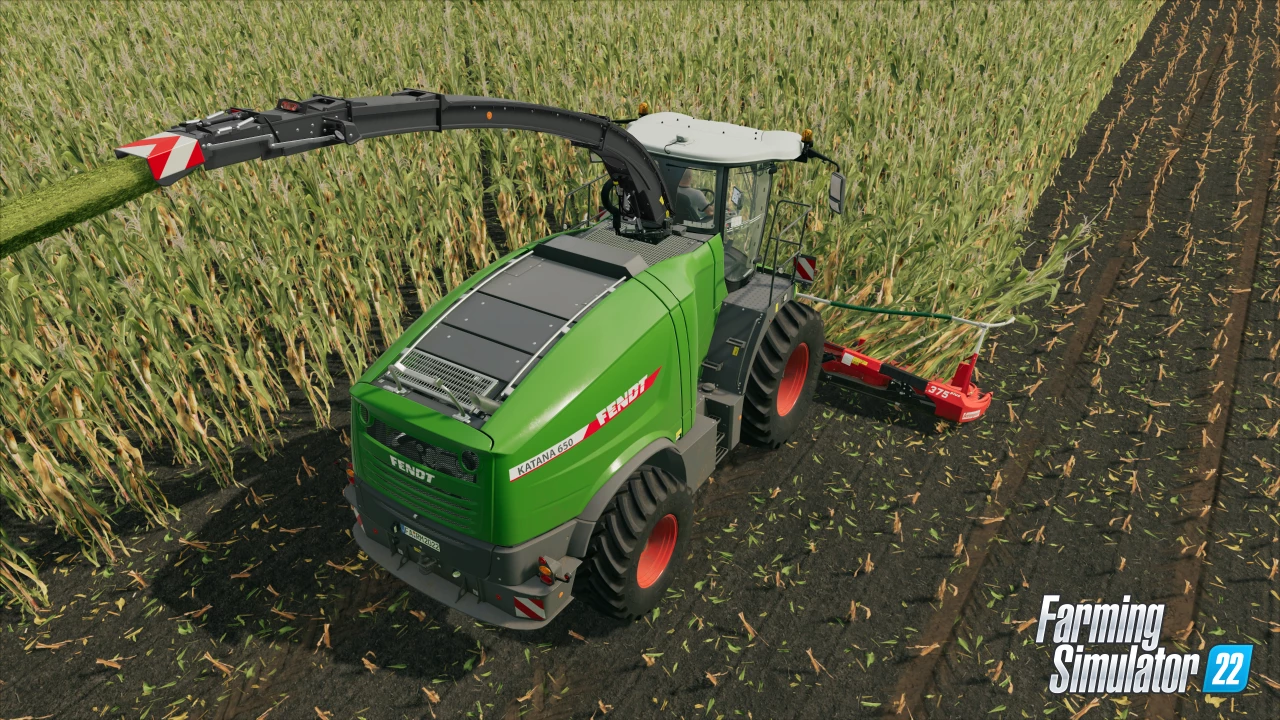 As always, you can count on the fact that your best source for Farming Simulator 22 Mods will be here at ModLand. We make sure to provide the best and most popular mods so that you can focus on selecting what interests you and just dig right into the game. The developers have been hard at work to provide a lot of improvements on this new installment, and these are not limited to gameplay features.
We will continue to enjoy very wide support for different platforms, which means that you are sure to be able to run the game on whatever equipment you have at your disposal. The game will be available on all the common distribution channels.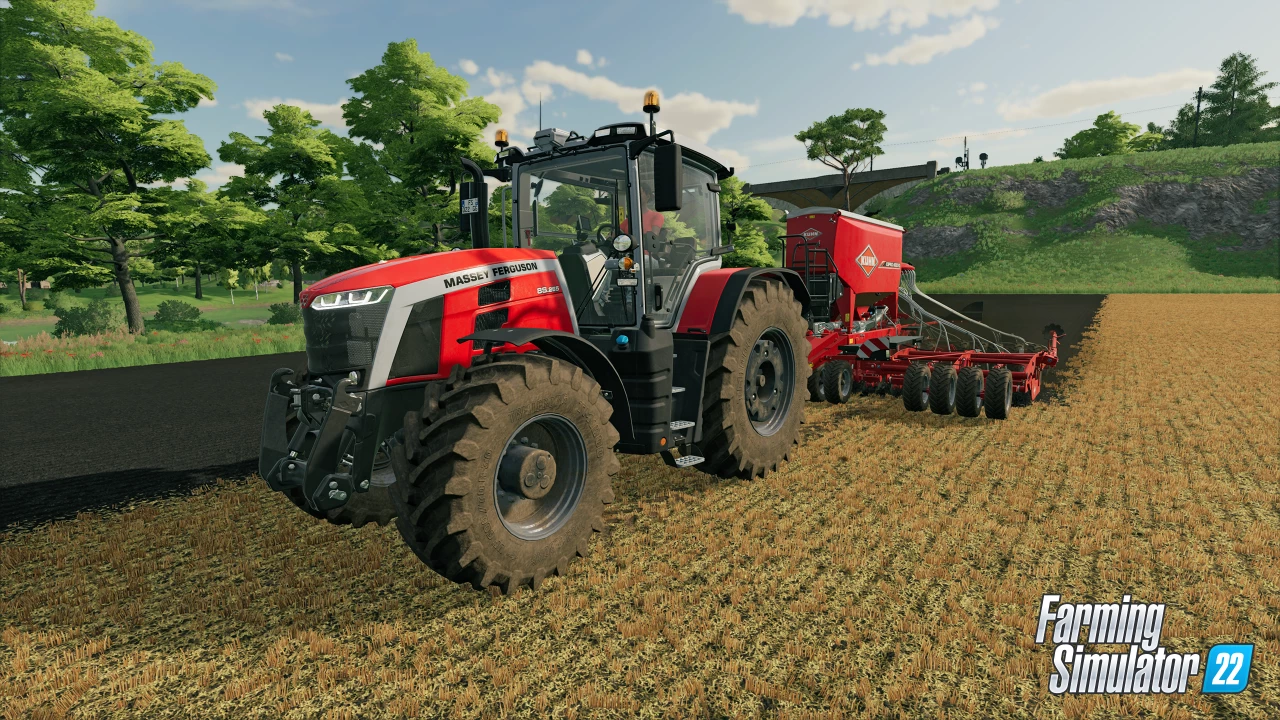 A great addition that will play a big part in immersion is DirectX 12 support. This is just great news for all of us out there waiting to see the new eye candy. The footage available so far is stunning and will bring another level of realism to the graphics. Looks aren't everything, though. A really important aspect of the addition of DirectX12 support is the fact that it will bring a huge performance boost to most machines. That means that the game will run smoothly on more systems now, but it also means that mods will probably run better, too. This is another great reason to dive into the game at this point, and take a good look at the excellent selection of mods we have for you. They will empower you to customize your gameplay experience to an even higher level than the game itself allows, maximizing your fun with this already great title.
Videos