Production Chains Update for Farming Simulator 22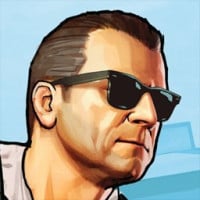 As increasing numbers of farmers look for additional ways to generate income, Farming Simulator 22 offers different possibilities to grow their farming activities. Don't stop selling your fresh produce: If you want more of your capitalism-flavored cake, and you want to earn even more from your produce, start a production chain!
Become a local farming mogul!
There are a total of 13 different production plants in Farming Simulator 22 which can not just supply your goods, but also buy, own and put on your land. See the graph for more information on dependencies.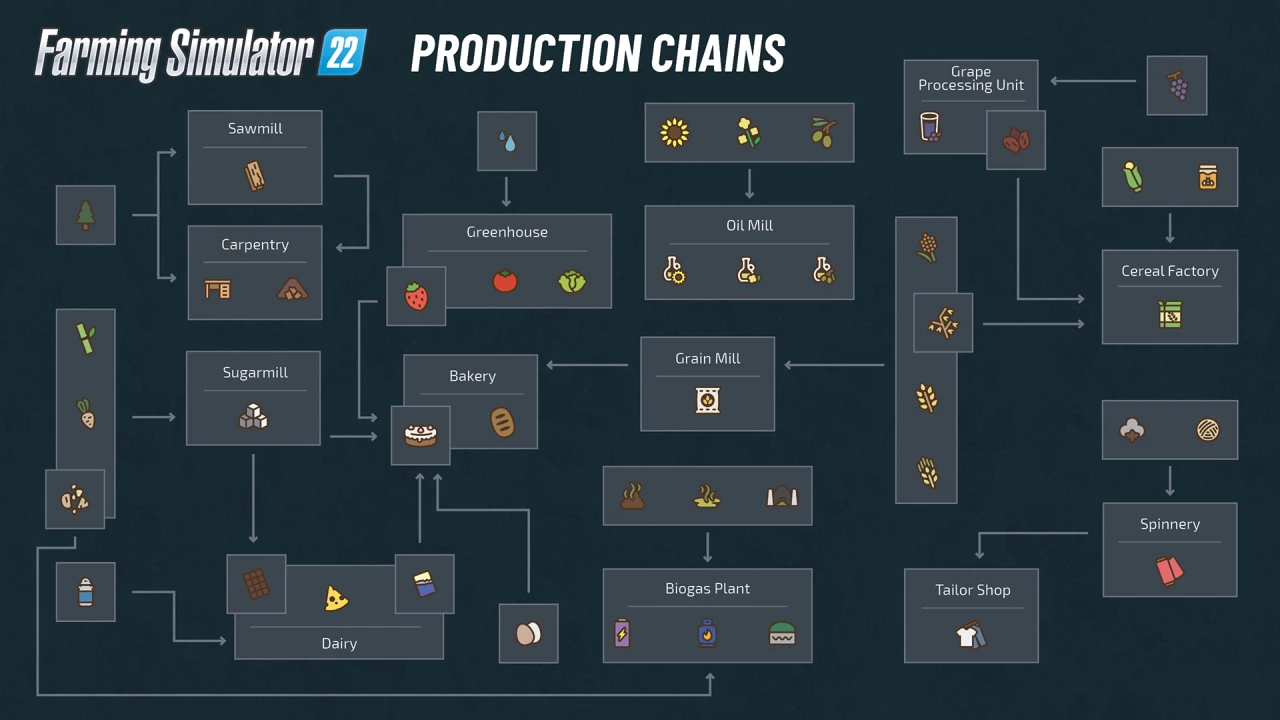 So, whatever is ultimately manufactured, the product is made locally: whether it is milk cheese, grain mill flour or even clothes in the tailor's shop after wool is made on a spinnery.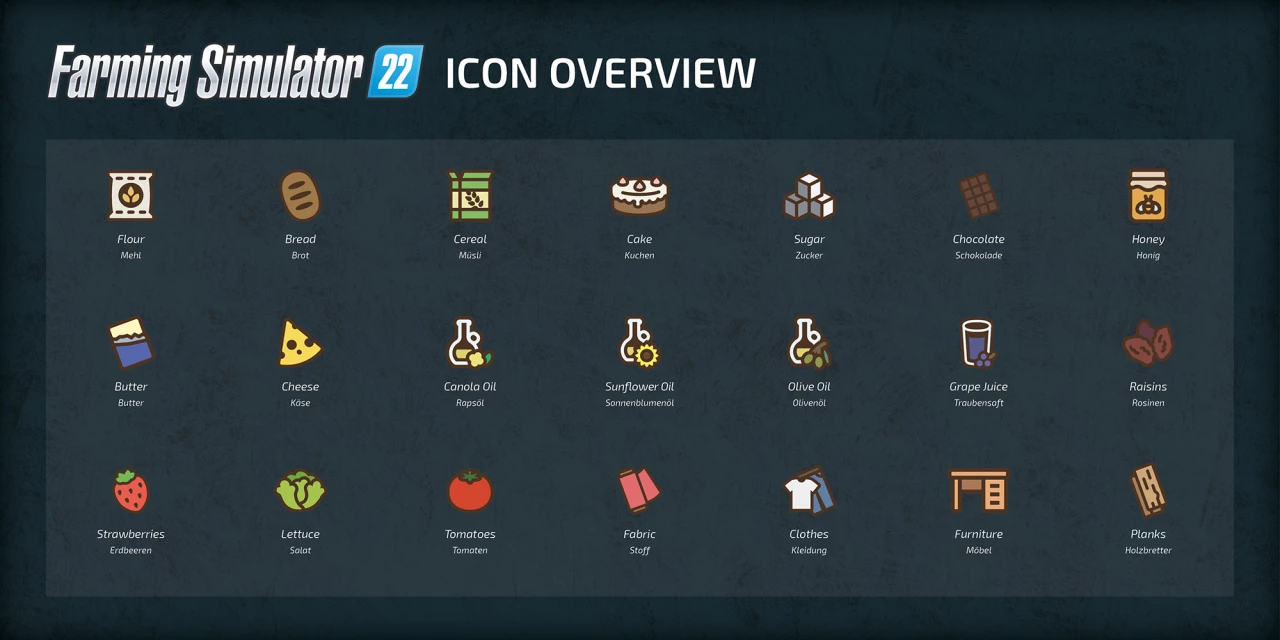 One of our favorites is the bakery, which offers fine broth and delicious strawberry cake to local people. It's as lucrative as it's tasty, it's all about meals, sugar, eggs, butter and greenhouses strawberries - we're gonna tell you about them soon. You can be thrilled.