Release Date and Trailer Revealed for Farming Simulator 22!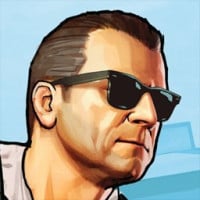 22nd November is the day of release of Farming Simulator 22, and you can pre-order it now! Get the SADDLE TRAC Pack CLAAS XERION if you do. Also, you should not waste any time if you want to secure a limited PC collector's edition including a working light beacon and many other bonuses. It is available only as long as stocks last!
Game will be available for PCs, Macs, PlayStation 5, Xbox Series X/S, PlayStation 4, Xbox One and Stadia. There's also our first movie trailer to celebrate the release date. You can view it below to taste the game atmosphere.
As new generations of farmers grow into their parents' footsteps – in real life or with the delight of playing Farming Simulator – we see our two protagonists, dad and daughter working on the farm together. Whether you play in multiplayer mode, it is worth the rewarding victory of the harvested raisins. Wanna know more about the new plants in Farming Simulator 22 on grapes? We also look at our new crops for the first time.
Get the CLAAS XERION SADDLE TRAC Pack in advance!
Farming Simulator 22 PC, Mac, PlayStation 5, Xbox X/S, PlayStation 4, Xbox One and Stadia releases on the 22nd November. The cover shows Case IH AFS Connect Magnum, Fendt 900 Vario, Massey Ferguson MF 8S or Zetor Crystal, depending on the region.
For all pre-order orders, the CLAAS XERION SADDLE TRAC Pack is available for the benefit of the CLAAS XERION 4200 SADDLE TRAC plus four more KAWECO machines. Find the full list of below items!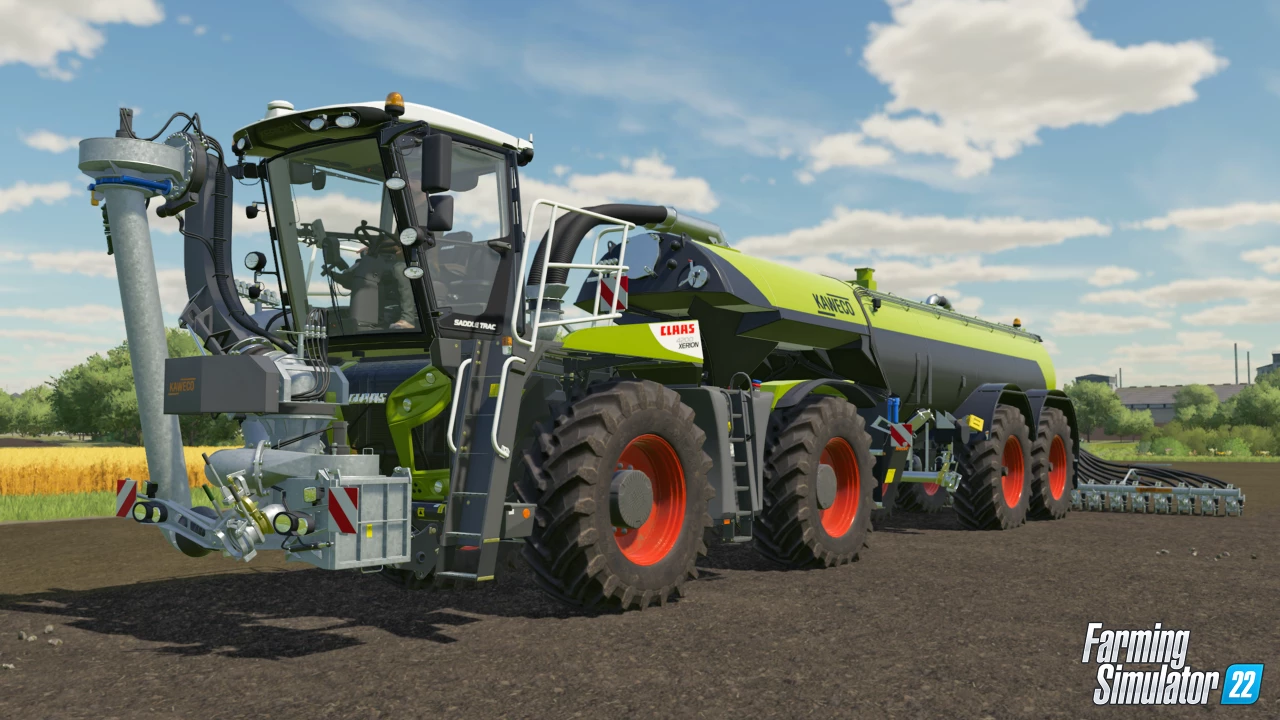 SADDLE CLAAS XERION TRAC Pack:
XERION CLAAS 4200 SADDLE TRAC.
Tanker KAWECO XERION SADDLE TRAC.
Semi-trailed tanker KAWECO XERION SADDLE TRAC.
KAWECO OPTI-JECT 800
KAWECO Front-Unit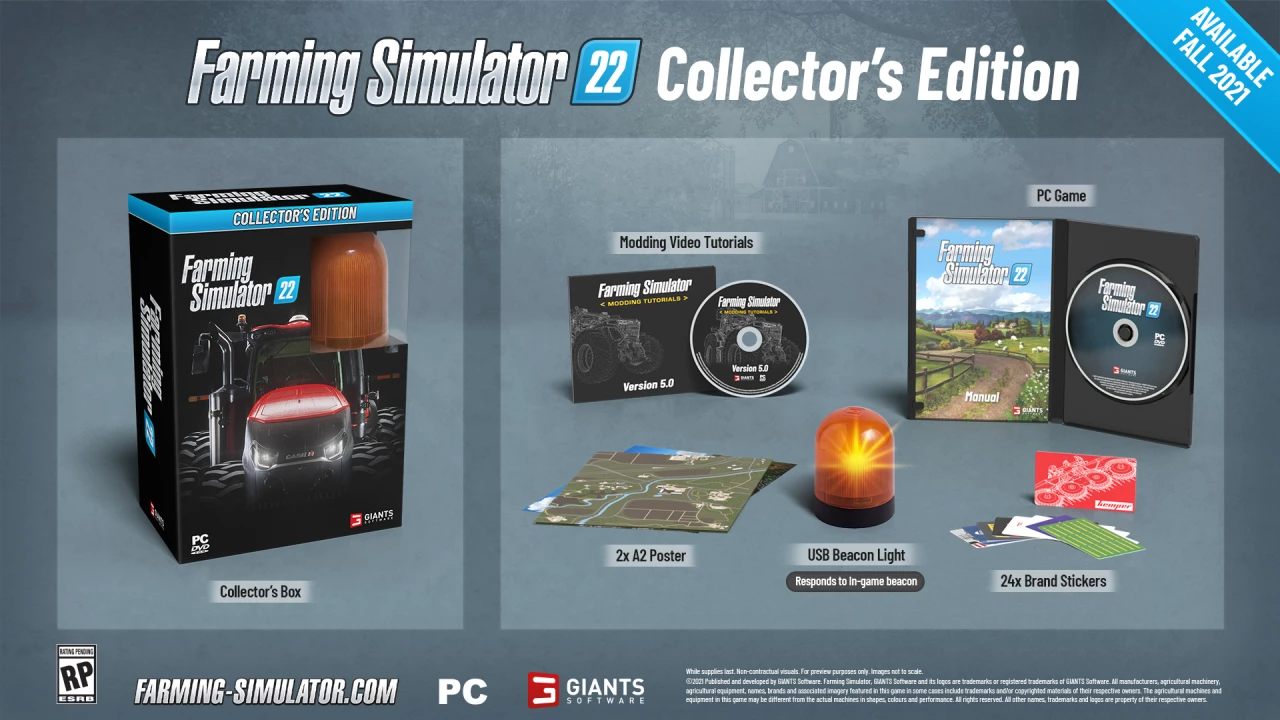 Were you interested in the limited PC Collector's Edition? It includes a working beacon light: Plugged in via USB, responds to the beacon lights in-game as soon as you turn them on in Farming Simulator 22. New modding tutorials, brand stickers and posters are also included. Find out more in our announcement about the Collector's Edition!
Videos