Project 2dfx (VC)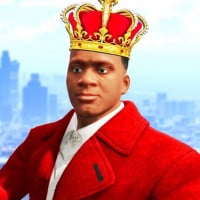 Project 2dfx is a set of plugins for GTA III, VC and SA that allows you to use a big far clip in timecyc without crashes and fixes flickering + hole in the map, a limit setting and an increased total object limit that cannot be achieved using any other limit adjuster.

Credits:
Authors: TheJAMESGM and ThirteenAG.
Credits: Silent, _DK., Wesser, fastman92, LINK.
Files