The Beasley Games "The Falcons Games" (Map / Minigames)
1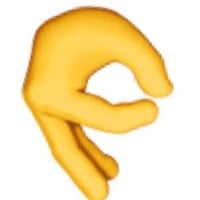 The Beasley Games: Play with your friends a great time of fun.
Minecoins arrive again, but this time virtual, sell your minerals & wood to get your money!

-Free Kit!
-Mine of Minerals & Wood
-Dungeon (Fight with many mobs with your friends!) [Zombies, Skeletons, Evoquers, Vindicators, Wither Skeletons etc].
-PvP (A great space to play & fight your companions)
-Private Chest-Store!
Custom -Kits
-Songs custom
-Tokens Music
-Sala dance
Potions, Food etc.
Enjoy this map with your friends!
Season one was never released!

[thank you for choosing this map, rate with 5 ingots]

Creator: Thomas Beasley
Twitter: @Thomy_Beasley

Recommended version:
1.16.40 Official + onwards.
Files