Smoolistic RTX
1.16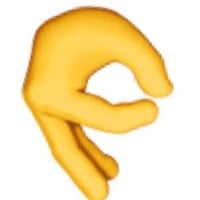 Smoolistic is a resource pack that takes the original design of Minecraft by smoothing it out and simplifying it with ray tracing and bump mapping for the Windows 10 bedrock version.
Smoolistic is one of the first ray tracing resource packs for the Bedrock version of Minecraft.
It is in 256 but uses the 16×16 style of minecraft, overall it remains faithful to the original but some blocks have been modified to take advantage of the bump mapping.
The honeycomb block is a mirror.
Ore emits light.
All paintings are in HD.
It was designed to make Minecraft smoother to look at, the textures are simplified and smoothed out.

Supported Minecraft versions 1.16 RTX Beta
Resolution 256x

Author: Doey62750
Files
About Mod
| | |
| --- | --- |
| Latest Version | 1.16 |
| Game | Minecraft |
| Category | Texture Packs |
| Game Version | 1.16 |
| Downloads | 7256 |
| Created | 2 years ago |