Ford E-350
1.0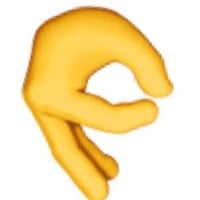 In this mod, I corrected and borrowed mods from other authors (thanks to everyone and thanks, I can't remember which ones exactly).
I corrected myself and added:
All-wheel drive always;. –
Put Pashka behind the wheel;.
Editing and suspension of TTX;.
– interior painting, suspension and camouflage of the body;.
Air intake from both the radiator grill and the snorkel at the same time;
Added additional authors, now 16 of their own and 5 default (trailers);
– Corrected headlights and dimensions.
The mod is suitable for exploration, moderate fuel consumption, resistant to flips. I tested 8 cards. I tested it. There is still dirt and water in the cabin, the steering wheel does not spin, there are no glasses
Credits:
LeSprit
Files