Tuz 166
v1.1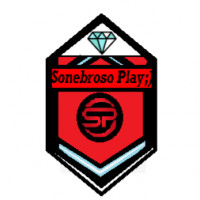 Tuz 166 v1.1

Nearly everything on SnowRunner has additional features, other than trailers, stickers and scraps, as they are visible outside the cabin but are not in the cabin, a test sticker is available.

As I can, many settings are mine that you don't like them yourself, alter them to your taste!

Sorry for the hands of the driver, I set it up as soon as possible, unfortunately they don't fit the wheel much.

The only difference is the skin, two cars.
The UAZ 469 sounds from the game.

I don't know the authors, thanks to the authors whose materials are used, because I already have those wheels and I don't remember when I know and how interactive it is.

1. Download the mod.
2. And then there are several options. Either unpack and scatter in folders, or unpack spmod, copy and activate it in the mod manager, set the priority to your discretion, each one has a separate configuration, it depends on how you handle game files.

Version 1. 1 for Spintires: MudRunner (v14.08.19):
Added registration for a few trailers and if someone doesn't have DLC, they will be autonomous.
Edits in textures are not large.
Registration in add-ons is a little repair, so that when it appears on the maps there is no empty car, but with some add-ons on board.
Author:
Canislupusalbus
All mod rights are owned by Canislupusalbus.
Files