SCAUT TRAILERS PACK
1.1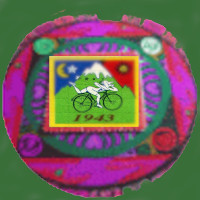 Updates
latest

Version

1.1

· SCAUT TRAILERS PACK
8 months ago
Original models scaut trailers converted from SnowRuner.
Mod is compatible with default + dlc's scaut vechicles in MudRunner.
Cargo: 2pts, 2pts of garage, fuel 900L
Changelog 1.1:
- improved balance of mass
- added scout garage trailer 2pts
- fixed bugs in xml's files
- updated all textures

-
full compatibility with dlc_usa
tested on mudrunner v22.03.19 + xbox one gamepad.

Credits:
ryszard
Original models scaut trailers converted from SnowRuner.
Mod is compatible with default + dlc's scaut vechicles in MudRunner.
Cargo: 2pts, 3pts ,fuel 900L
tested on mudrunner v14.08.19 + xbox one gamepad.

Credits:
ryszard
Files