KAMAZ-63501 – Alteration Truck
1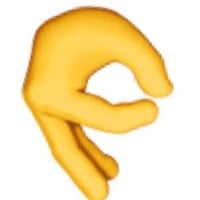 Hello everyone. This machine is used as a foundation. Added add-ons, repainted some elements.
The mod has:
- 17 of their addons;.
– 5 default addons;
– Your wheels;
– default animation;.
There's no water in the cabin;.
– The steering wheel is spinning.
I did not check it in multiplayer. Don't forget your cache clearing. Write about errors and jambs in the comments, what is possible – I will correct it.
Credits:
spirtagan36rus
Files