Pure Farming Simulator 2018 Modding: How It Will Be Done?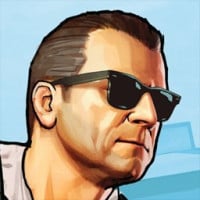 Pure Farming 2018 team has just released a video which roughly explains how modding will be done in Pure Farming 2018 game.

It comes down to three steps:
1. First, you need to create all 3D models your mod needs, using your favorite 3D modeling software.
2. Then, created models must be uploaded to a tool provided by Pure Farming 2018.
3. Finally, some settings must be configured, and the mod will be completely playable in the game! The amount of settings to configure will depent of the complexity and type of mod, but, for example, simple vehicles could be added fairly simply.

More information on the modding will be released soon as we get closer to the release date, March 13, 2018, so stay tuned!
Videos