Highway Haulin The Region
2.0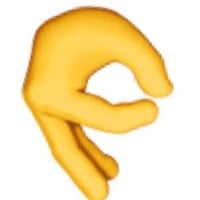 Unfortunately there was no way to save progress from the single map version but the next 2 maps added to the region will keep your progress.
Start your adventure on the outskirts of the lovely town of Bennington. Once you're filled with farm life, you can plan a great trip to Manchester's mountains. But don't forget about your tumblers.... It's not quite melted up top.
This is a 2 map region that will be 4 eventually. You start on the OG Highway Haulin map(Bennington) and have 2 gateways to access the newest Highway Haulin addition (Manchester).
Credits:
Remoh667
Files