Mod Pack M-80 and M-82
1.1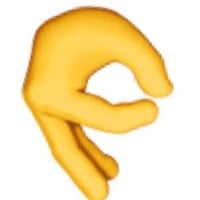 1. Does not replace anything. Tested on SnowRunner game.
2. There is an animation of the steering wheel, suspension, exhaust, levers, fan and mud flaps.
3. There are several addons and trailers.
4. High permeability.
5. You can carry several types of goods.
Model and textures: Create 3D-Bucket, Sergey Bocharov, Bear Fearm.
Addons: Create 3D-Bucket, OOVEE, ronnie.
Mod made by: ronnie.
Credits:
ronniesonchak
Files