DAN 96320 – Balanced tweak 1.0.0 Mod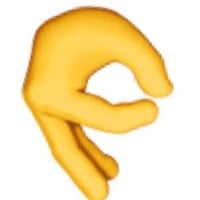 Description:
aised and stiffer suspension option for crane.
US and RU big cranes.
Bigger tires.
ONLY MANUAL INSTALL
(I'm not a modder, just a tweaker. And this is my first tweak, don't be rude please.
I have more mods like this one, just tweaking a bit some trucks, without making them OP. If you like this one I will upload more.

Credits:
jogaton7
Files