Spintires Plus v14 for SpinTires
1.6.2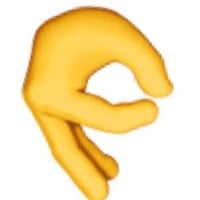 Spintires Plus is a collection of game-changing hacks / changes for Spintires.
Installation: copy the files to the game folder.
Version 14 for SpinTires (v1.6.2.):
This is a compatibility update with game v1.6.2.
– OrientableShafts: bugfix: the endpoints of the shafts were not always correctly aligned,
Often they were oriented along the Z truck. This bug was probably there starting from v25.03.19.
– HideHUD_3dUI: removed. I don't understand why I didn't do it before, because 3D UIs can be hidden from August 2019.
pressing F3.
– DisableSuspensionDamage: removed. This was originally designed to address the problem of "speed damage."
When cars began to take tons of damage out of nowhere while driving rapidly. This is now decided by the game developer, so ST + no longer needs it.
Credits:
Localhost
Files