JIEFANG CA10 4×4 Truck
1.1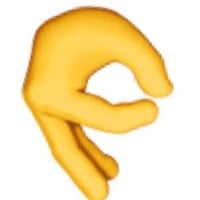 Jiefang CA10 – This is a copy of the Soviet ZIS-150 truck, produced with a copy of the Soviet ZIS-120 engine, which was installed on the ZIS-150. This 5.5-liter, 6-cylinder in-line unit produced 95 horsepower. Very reliable units and the general survivability of the structure allowed the Chinese truck to be produced until 1983, after which it was replaced by an upgraded version.
This truck was taken from the SpinTires v1.7 "ChinaDLC" add-on and has been converted into a four-wheel drive! Also added the engine and animation of its work!
The truck is presented in two versions:
– Green;
– Blue with white (default).
The mod was tested on version v.25.12.15.
Update v1.1
Added wheel textures – Green and white, written in a separate slot.
Version 1.1 for SpinTires (v03.03.16):
Added wheel textures, in addition to black (default).
Green and white, spelled out in a separate slot!
Credits:
AlexGuD
Files