Ural 432010 8×8 Truck
1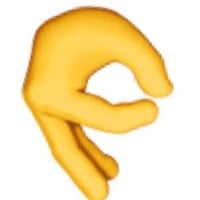 Added textures to choose from, changed driving characteristics for the new version, added 2 add-ons, I adjusted the lights on the car and on the tap, lowered the camera into the salon, cleaned the windows and so on a little bit.
The mod has:
– 25 of their add-ons + default;
– 5 types of wheels;
– your cargo;
There are additional textures in the mod.
Installation:
Move the texture file from the archive in the folder they are signed according to the colors that you like into the TextureCache folder for replacement, there are 5 textures per cabin.
Credits:
Sergo
Files