ZIL-E167 v1
1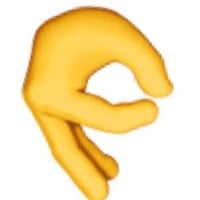 ZIL-E167 ("E" – experimental) is an experimental model of an all-terrain truck designed for off-road use and under adverse climatic conditions. It was developed and tested in 1962-1964. Likhachev Plant in Moscow. The truck passed the tests, but the serial production of this model was not organized for a number of reasons. The only prototype of the ZIL-E167 rusted in the open air for many decades, until in the 2010s it was restored and exhibited in the State Military Technical Museum.
Rewrote ZIL-E167 from Canyons DLC as a separate mod with its own textures, wheels and addons. Tried to fit it
it seems like it worked out for the new version of the game (though I don't know all the nuances). Thanks to all the authors who took the addons.
The mod has:
10 of their addons;.
3 kinds of wheels;.
Carries on itself 3 types of cargo, 4 cargo points;
– Added a trailer for convenient transportation together with the trailer; it carries 8 points of cargo;
Credits:
Sergo
Files