Platonic's Kynseed Plants
2.0.2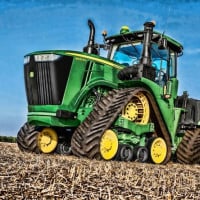 Requires SMAPI and Json Assets
At the moment, this mod contains the "Gassy Apple", the "Sugar Plum", the totally useful "Rotten Apple" tree, and the "Nightberry". At the moment I feel like the mod is complete, but if you have any recommendations tell me at the "Posts" section.

List of fruits:
- Gassy Apple
- Sugar Plum
- Rotten Apple
- Nightberry
- And various foraging ones.

If you have any suggestions how to make the mod better, please write it down at the "Posts" section.
Download Instructions (If you already have SMAPI)
1. Download the file
2. Download the Json Assets mod
3. Extract it to your Stardew Valley "Mods" folder
4. Launch the game with SMAPI
5. Have Fun! :)
Be sure to check out my other mods on Nexus:

Platonic's Pumpkin Days Hybrid Plants

Platonic's Recipes

A big thanks to Mizu for some of the sprites, and also to paradigmnomad who helped me a lot about modding.
Files