FAST BOAT
0.2.1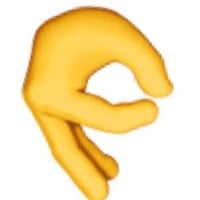 Fast boat for BeamNG DRIVE 0.20.
Here's a boat I made to test out the new water splashes.
Includes:
- bad textures
- 2 1000 kW V8 engines
- 200 km / h maximum speed
- no transmission
- lack of interior
- trailer
Jungle Rock Island, Roan County and Italy are good maps for him, although he has a lower top speed in Roan County due to different water physics.
When distributing the mod, save the link.
Version 0.2.1:
- Added info.json file.
CREDITS:
whoms't
Files
About Mod
| | |
| --- | --- |
| Latest Version | 0.2.1 |
| Game | BeamNG.drive |
| Category | Boats |
| Game Version | 0.20.x |
| Downloads | 917 |
| Created | 4 months ago |