2020 Mercedes-Benz CLS-Class
0.21x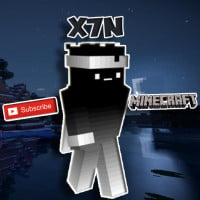 I found this mod off of another website, and decided to share it with you guys! The creator of this mod, which isn't me, put a lot of time into this. There are multiple versions to choose from, you can choose colors, and it has a good interior.
If you have problems with the tires, install this
https://www.beamng.com/resources/legacy-tires-pack.13989/
The problem is that the headlights don't work well. The crash physics is decent.
Files
About Mod
| | |
| --- | --- |
| Latest Version | 0.21x |
| Game | BeamNG.drive |
| Category | Cars |
| Game Version | 0.21.x |
| Downloads | 27975 |
| Created | 2 years ago |