Cadillac Escalade Hybrid 2013
1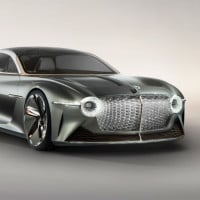 this mod made by me.
The high quality mod includes:
0.Working 4 Airbags
1.Excellent 3D model
2. Good smashing physics
3.Your jbeam
4.PBR interior and exterior
5.Your wheels
6.Breaking glass, headlights
7.PBR glasses
8.Working dashboard and navigator
9.Working doors
10.Working spoiler
11.Adaptive suspension
12. Several car skins to choose from
13.More than 10 configurations
14.Multiple motors and gearbox to choose from
15.Carbon brakes
do not reupload without my permission.
Files
About Mod
| | |
| --- | --- |
| Latest Version | 1 |
| Game | BeamNG.drive |
| Category | Cars |
| Game Version | 0.25.x |
| Downloads | 5036 |
| Created | 9 months ago |