SWAG GUCCI STYLE CAR PROMO [HD]
1.0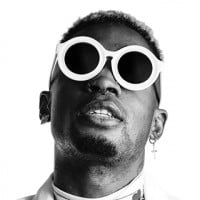 I don't know shit about mods, but a friend challenged me to make a mod for beamng so i stole a mod from someone (iammultipleskillissue multipla mod from muye's video) and made my version.
The mod is a multipla with a shit ass gucci skin and bello figo VAFANCHIULO engine sounds!!
You need to unpack the mod to make it work.
The mod has a few issues:
-the engine NEVER breaks
-the brakes break if you stay still for like 20 seconds?

DAI AZZO FACCIAMOLO PROMO [HD]
Files
About Mod
| | |
| --- | --- |
| Latest Version | 1.0 |
| Game | BeamNG.drive |
| Category | Cars |
| Game Version | 0.27.x |
| Downloads | 234 |
| Created | 5 months ago |