midnight run
idk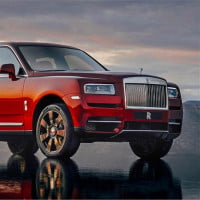 Massively improved performance 120fps during daytime, 80fps when the lights turn on at night.
Full support for night, with lit windows on buildings, Hundreds of streetlights, & emissive objects.
Updated HD road texture with PBR support.
Hundreds of improved textures with corrected transparency & shadowing.
Completely new dedicated collision mesh, meaning your car will rarely be eaten by the road or guardrails.
Full traffic support out of the box.
Removed barriers just remember not to drive off the map.
Reverb changes when you enter tunnels.
Credits:
Vawriss: Porting, modelling, lighting & AI
Ezo:
His Thread for inspiration & Japanese licence plates
nfm:
For originally porting the model on the Xentax fourms
Files