Linfox Paint Job Pack
1.6.1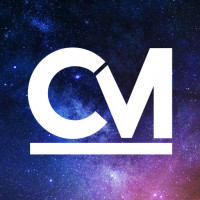 Updates
Linfox is one of Australia's largest logistics and transportation companies. Started in Melbourne in 1956, Linfox now serves Australia, New Zealand and Asia Pacific. Their trailers are known for the iconic "You are passing another FOX" slogan on the back.
Trucks supported:
Trailers supported:
I've also made a pack for American Truck Simulator:
https://www.modland.net/american-truck-simulator-mods/skins/linfox-paintjob-pack.html
Please don't reupload my mods to other sites. Thanks, and enjoy! :)
If you'd like to keep up to date with all of my projects, you can
follow me on Ko-fi
, where you can also support my work with a tip.
You can also
follow me on ModLand
for more paint job packs.
Files