International Prostar Daycab for ETS2
1.0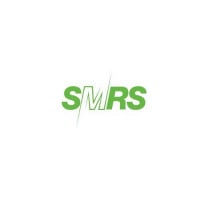 SMRS proudly presents International ProStar Daycab re-work for ETS2 1.45+
For ETS2 rework credits to señor Bananas.

Fully adapted from ATS for use in ETS2.

NOTE: Notice to use additional hood mirrors file included in the archive above all mods in mod manager because without that hood mirrors will not work correctly and mod will CTD.

Credits: Edir Carlos Delgado; John Modding(interior parts), Kriechbaum and Johny Cash for sounds, ATS update by vasja555; ETS2 rework by señor Bananas.
Files