Fendt Harvester Pack MR / GB
v 1.0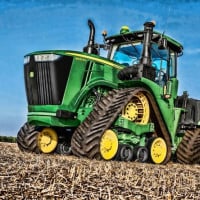 Description:
Fendt Harvester Pack MR / GB
Interior lighting.
Monitor load.
Digital level indicator.
Included are.

Fendt 6275 L fits the FreeFlow 25FT header and the Capello Diamant HS8 maize header.

Fendt 9490 X matching the PowerFlow 35FT header and the Capello Diamant HS12 corn header.

And a header carriage for the headers.
MR and GB are installed.

The MR xmls are included.

Credits:
Giants Software GmbHPublisher: Forbidden-Mods.deModder: Michael Frost / Team Forbidden ModsSonstige: Dural, Mogli, Blacky_BPG, Ifko]nator ...
Files