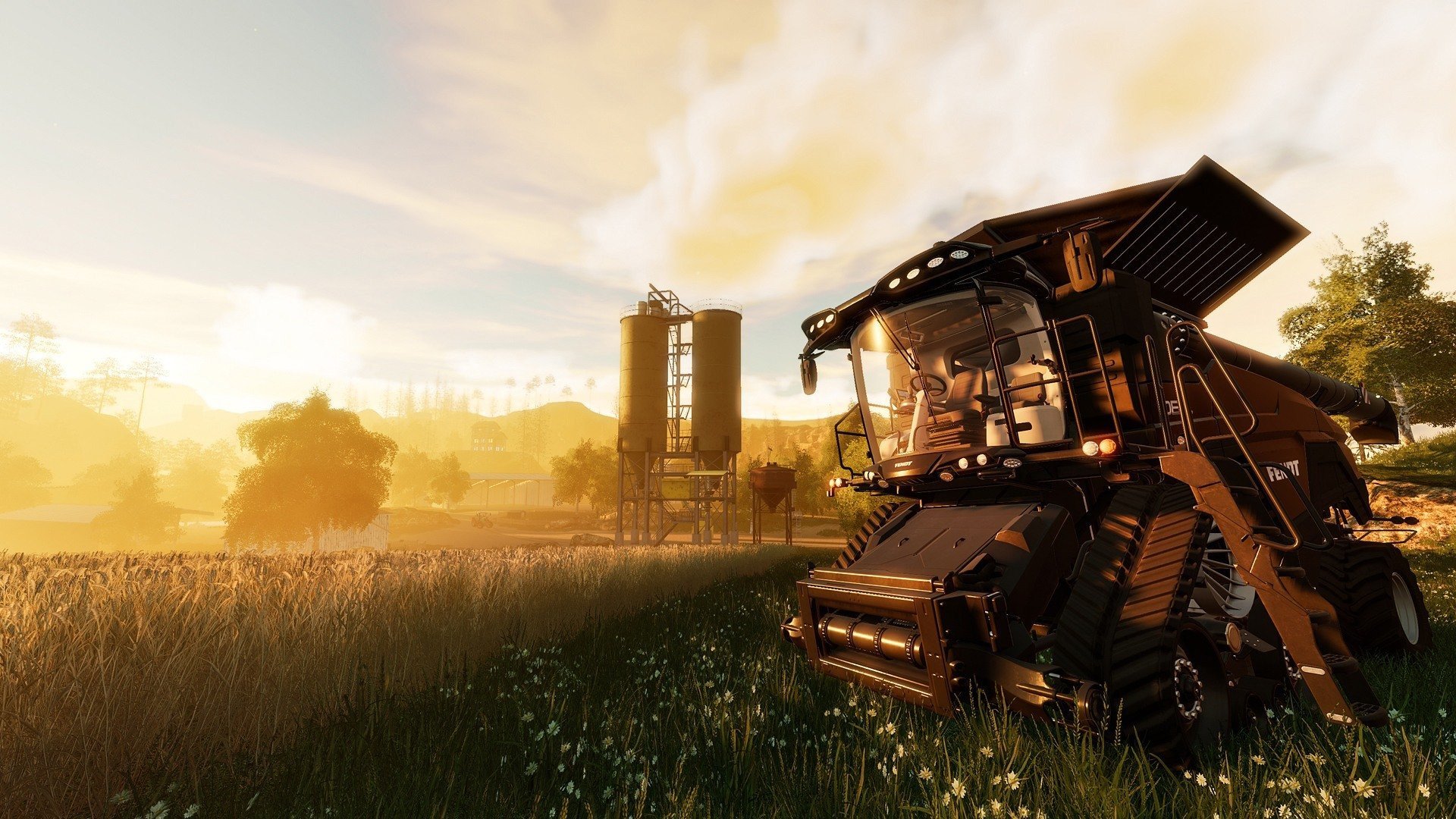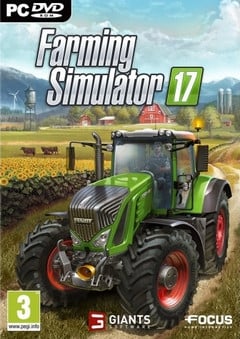 Farming Simulator 2017 Mods
Welcome to the best Farming Simulator 17 mods mods site! Farming Simulator publisher Focus Home Interactive and developer Giants Software have reported the next one in the series. The latest game will be officially released for consoles - Xbox One, PS4 and for PC and Mac "at the autumn of 2016″.
The game is expected to have a lot of new features, like highly improved graphics and physics, new textures, maps, equipment and tools like tractors, combines and other powerful machinery.
As we were with the earlier version of the game series, we will have the best Farming Simulator 2017 Mods, FS 2017 Mod direct downloads for the game! Mods is the best way to improve your gaming experience and get the full functionality of the game. We will have the best and newest cars, combines, harvesters, maps, tractors, trailers, trucks, tutorials, cheats, Updates, reviews, news and more!