AgroMaster AutoTrack U-260
2.0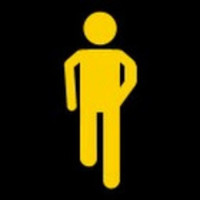 AgroMaster АвтоТрак У-260 - трактор, созданный в Татарстане на базе Камаз'а 65115, вместо стандартных задних колес были установлены колеса от Кировца К700, и поставлена навеска от того же трактора. Сверху на раме располагается грузовой кузов.
- Цена: 13600;
- Мощность: 220 и 260 л.с;
- Красится кабина и кузов;
- Пачкается и моется.
AgroMaster AutoTrack U-260 -
a tractor created in Tatarstan on the basis of KamAZ 65115, wheels from Kirovets K700 were installed instead of standard rear wheels, and a hitch from the same tractor was installed. On top of the frame is a cargo Platform.

- Cost: 13600;
- Power: 220 and 260 HP;
- Paintable
- Washable
Files