AWM Beetle
v 1.0.1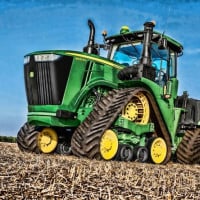 Updates
latest

Version

v 1.0.1
1 week ago
Changelog: 1.0.0.1
- Fixed the problem of the brand not appearing in the store.
- Fixed problems with translation.
- Fixed the problem with the wheel on the right side.
- Fixed the problem of the hood entering the vehicle.
Description:
In Brazilian farms and other parts of the world, this beetle is widely used mainly because of its rear braid and low maintenance costs.
This pack has 4 types of beetle, based on the 60.70. An off-road version for 80 years.
Each version has its features and options such as wheel type, couplings, roof rack and others.
Credits:
Adams Kong
Files