Ski Doo 800-R Snowmobile
v 1.0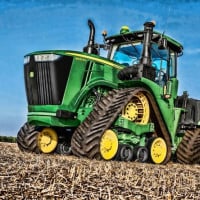 Description:
Ski Doo 800-R Snowmobile
Power: 250
Maximum Speed: 120
Flashing Lights and strapable. Several dash animations and color Select on most parts. The Crawlers are a WIP
Skidoo Trailer
Combination: One Axle Trailer
Function: This was made froms scratch by LamboMods

Credits:
It has two snowmobiles. And one enclosed trailer.
Files
About Mod
Latest Version
v 1.0
Game
FS 19
Category
Packs
Game Version

1.5.1

Downloads
993
Created
2 years ago
Last Virus Scan

0/93


More Details