Mod Update Menu
1.6.0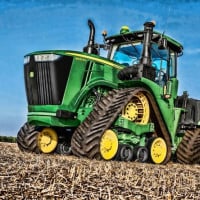 Mod Update Menu
This mod adds to the title screen a menu showing all the mods and the SMAPI update status. There is also a link for updating the mod/SMAPI if it's outdated.
How to use:
Press the new button that appears in the main menu on the left to open the menu.
Press the column names to sort by that column (it cycles through ascending and then descending).
Hover over each entry in the menu to see more info (author name, why it is outdated, full url).
Click on the Link entry (i.e. NexusMods) to have your browser open up the download page.
Use the scroll wheel to scroll up and down through all your mods.
Left on SMAPI (green checkmark = updated SMAPI, yellow exclamation mark = outdated SMAPI), and right if for your mod (same scheme for SMAPI).
Requires Pathoschild SMAPI.
Files