Flowery Pink Houses
1.4.1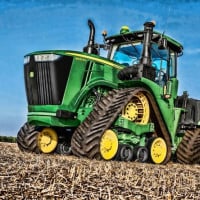 This mod changes your house's appearance and other buildings! I wanted some pink buildings with cute accents without being over the top too, and that's what I got. These are my first buildings of the season and I feel like I've learned a lot. It took a lot of work, so please enjoy it!
Consider buying me a coffee and you want to support me if you enjoy my mods!

Features:
Seasonal sprites for buildings in the farmhouse.
new updated cabin sprites for sdv 1.4
New has added a large shed, the same model as the shed, but now when you upgrade, it doesn't change to vanilla.

Installation:
Download and install SMAPI and Content Patcher latest versions.
In your Mods folder, drop the content of this zip file.
That's it, enjoy!

Credits:
Eemie's floral assets.
For their roof assets, eemie/ali.
Files