American Truck Simulator Review by GamesPressure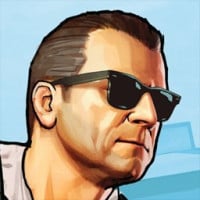 American Truck Simulator has received a review from GamePressure.com reviewers. Their verdict is very exciting: "This is the best simulator ever".
Here are some pros and cons they have pointed out:
PROS:
- Vast driving area, even though it only covers two states with dense road-net;
- Much bigger and better developed cities with characteristic buildings;
- Great realization of traffic regulations;
- Presence of police;
- Traffic is smooth, no extortion of the right of way and lack of silly mistakes by the AI-controlled vehicles;
- Great atmosphere of the United States;
- Licensed trucks;
- Really nice visuals and well-polished technical side of the game;
CONS:
- Ticket fines seem to be a bit too high;
- Two trucks to start with is not a lot;
- Similarities to Euro Truck
It's simply beautiful!