Chevrolet Volt
1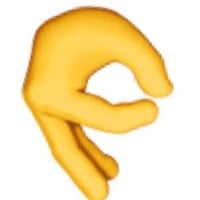 ❗❗Mod of average quality.

❗Features of modification:
✅5 different configurations.
✅ Study under all parts of the car.
✅Fully working electronic tidy.
✅Ability to change the color of interior door cards
✅All PBR textures.
✅Correctly configured optics.
✅ All real car configurations are available.
✅3 types of disks.
✅Set UV mapping for skins.
✅Edited Jbeam.

❗Disadvantages of modification:
❌Interior buttons with frames.
❌ Not the best damage.
CREDITS: Kenemation Mods
Videos
Files
About Mod
| | |
| --- | --- |
| Latest Version | 1 |
| Game | BeamNG.drive |
| Category | Cars |
| Game Version | 0.26.x |
| Downloads | 2868 |
| Created | 11 months ago |