Motoko Kusanagi - CyberCAT Preset
1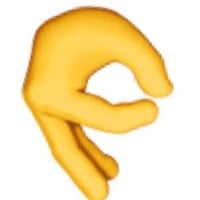 This is a save editor preset of my version of Major Kusanagi from Ghost In the Shell.
This preset is my take on Ghost In The Shell's Major Motoko Kusanagi. I have taken inspiration mostly from the Stand Alone Complex animes, the manga and a tiny little bit from the Live-Action GitS movie with Scarlett Johansson.
In order to use this preset, load it using the cyberCAT Save Editor. Load the motoko. Load the motoko. preset file in the "Appearance" tab of the editor.
To complete the look, you'll need these items:
Goggles || Boostknit-polymer military tech-gogs - Game.AddToInventory("Items. Visor_02_basic_01",1) OR
Arasaka tactical techgogs - Game.AddToInventory("Items.Visor_02_basic_02",1)
bodysuit || Military grade aramid netrunning suit - Game.AddToInventory("Items.TightJumpsuit_01_old_02",1)
Boots || Varnished rocker shorties with extra protection - Game.AddToInventory("Items.Boots_02_old_02",1)
trench coat || Timeworn trench coat - Game.AddToInventory("Items.Coat_04_old_02",1)
Files