My Cyberpunk 2077 Save Game Complete Street Kid PC
1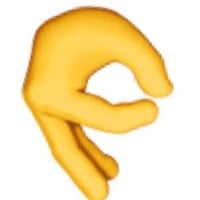 All major missions, secondary and activities completed.
This is a end game save file at the final mission.
I've completed all the main quests, secondary, and all activities.
Contains:
- Male Street Kid
- All Apartments/storage areas from side characters unlocked - Panam + Judy + Kerrie
- Romanced Panam and Kerrie
- Jonny relationship 70% - Allows you to get secret ending
- Most Iconic weapons (kek)
- Level 50
- Max street cred
- All cars collected
- Dupped Skippy is stored in stash and is on headshot mode.
Playstyle:
This build is a run and gun type that focuses on smart weapons and cover shooting for max DPS.
You can also use any weapon like assault rifle, SMG, or even sniper.. Anything that pews really and still get great damage.
Created by Skel
Files