Cyberpunk 2077 To Be Released On December 10 Despite More Rumours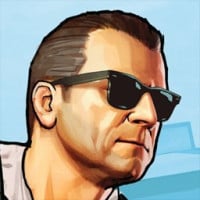 The Cyberpunk 2077 has been one of the most eagerly awaited games this year but the constant delays and announcements regarding the changing dates of the game launch hasn't helped the fans of the franchise. For different reasons the launch of the game has been delayed time and again from its actual release date. The latest rumor going around the circles is that the game launch will be further delayed from its scheduled December date. However the developers of the game have shot that rumor down and confirmed that the game will indeed be released on December 10.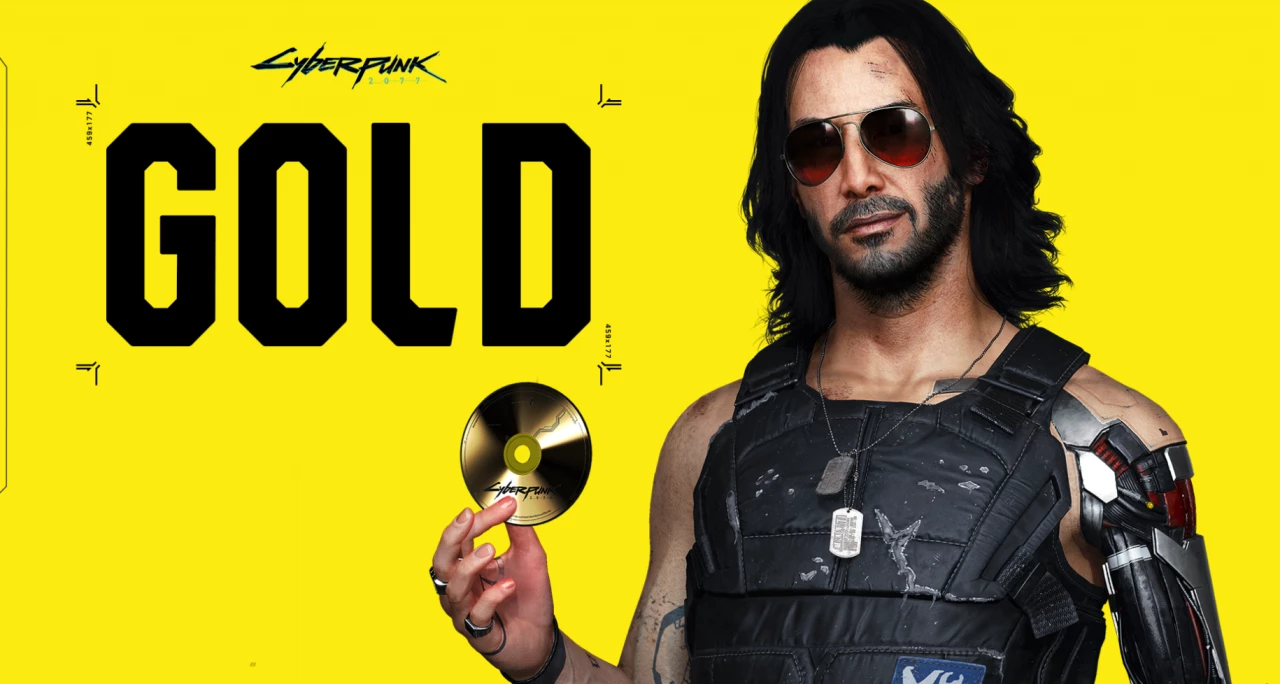 Clarification from the developers
One of the representatives from CDPR told the media that the developers were taking time for updating their assets to reflect the latest release date of 10th December. The reason for this clarification was the different rumors that were going around the launch of the game is going to be delayed further into 2021.
The developers said that the most recent delay was because they wanted to bring parity to the Cyberpunk 2077 across the different versions of the game which span through current generation, next generation and the PC. The latest delay was implemented because the developers wanted to ensure that the game would run smoothly on different consoles and platforms of Xbox series X and S, PS4 Pro and PS5, Stadia and the PC.
The official Twitter account of the Cyberpunk 2077 also updated their header picture to reflect the new release date of 10 December 2020.

And the last, CD Project released its third quarter financial results today, where they mentioned over and over again, that the game will be released on December 10.