VISINI TETRA
v 1.0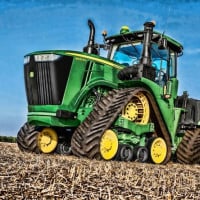 Description:
HELLO to all, here is the VISINI TETRA reworking trailer.
I change the color in green and red and I put an exeptional convoi panel to the bumper, then I change the Capacity: 156000 L.
If you have any questions, do not hesitate to let me know, THANK YOU.

Credits:
usxi7sd / retransformer BY:BOB51160 / MAX51160 / DREAMSTAR Community 2018.
Files