Ship Name Icons for World of Warships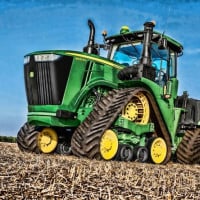 For lovers of minimalism and comfort in game, we offer the following mod called Icons with the name of the ships. This mod is visually similar to the standard one, but with some features and advantages:
displays standard icons with ship names and levels.
combat "ears" now have the function of setting
there was a function to turn on / off the lamp
ship class icons
on the icons you can see the HP (health) ship

Installation
Unzip Roslich_icons archive to res_mod folder
For the correct display of TTX icons, you need Extra fonts
The author of the mod is gamer under nickname Roslich.
Files