Set of camouflage for WoWs 0.7.4.1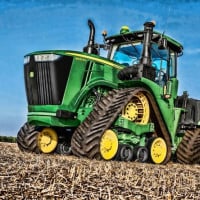 Today we want to offer you a unique set. Why unique? Because here you can find only the most popular and very beautiful camouflage. Thanks to camouflage, you can easily change the look of your ship, it's very fast and the main thing – it is completely free.
Every day to look at the same color of your favorite ship is very boring, so many players are very fond of all kinds of camouflage.
Camouflage allows you to look at the old ship with a new look. Its only drawback is that only you will see this new appearance. It means other players will not be able to see your camouflage. This set includes a few types of camouflage:
Ocean Soul
camouflage for WoWs
Halloween 2016
World of Warships Anniversary
Restless Fire
Battle Hardened

Installation
file to res_mods/*game version* folder
Example: res_mods/0.7.4.1
Files