Hakabase ship icons pack for WoWs 0.8.1.1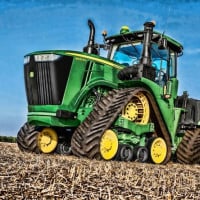 Today we would like to offer you a whole pack of icons for World of Warships. Here you will find any icons that suit for you. Icons that will be useful for newcomers or icons for professionals, of course, minimalistic, bright and maximally functional icons. Want to see the nickname of the player, or the name of the ship, or all together – all this you will find here.

The author has combined all available icons into one convenient modpack. The main feature of this pack is the ability to download any mod separately. It means you can choose the icon you are interested in and download only it, not the whole pack. The author of this pack is Hakabase. Recently we show Hakabase modpack for WoWs.
Files