Anime skins modpack for WoWs 0.7.8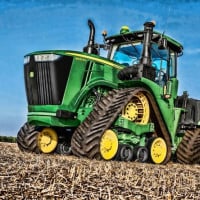 Judging by the statistics, many players like mods in anime style. Therefore, if you are a fan of anime style – this mod is exactly for you. This is not a mod but a whole assembly of modifications. Many players developed skins for World of Warships game throughout the co-existence of the game. Therefore, the collection of skins eventually formed big.
The author of this modpack decided to merge all existing skins into one modpack. For this VikingRDD – the author of modpack, collected skins in anime style starting from 2015 and up to today's date. Combined them into one modpack and installed a special installer, which will be very useful for players.
Firstly this installer will show a preview picture of the selected skin. To do this, just point the cursor on the picture. Secondly, a special program is installed in modpack, which weighs 20 MB. This program presents a graphical interface in which you can select skins from the list. Then the selected items will be downloaded from the cloud storage and installed.
Files