Command Panels with HP for WoWs [0.8.0]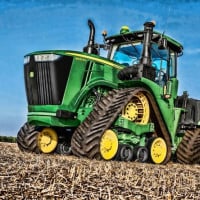 This mod is alternative version of mod "command ears", which adds graphic indicators of the state HP of all ships, both allied and enemy. You will see the total HP account for the teams, this will allow you to weigh decisions when attacking a particular ship, as well as make tactical maneuvers more deliberately.All the necessary information will be located directly under the player's nickname on the player's panel (from the side to the left).
Under the nickname, a colored bar will be displayed, as the damage is received, it will decrease along with the amount of HP. Strips go off proportionally to the number of HP ship. You can choose two options for the command bar mod for the World of Warships 0.8.0, with a percentage of HP and with the usual, in the latter case, the bars will be different, this will allow you to better assess the odds in a 1in1 collision.
Files