Western Star 4900 EX
1.1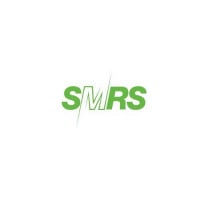 SMRS proudly presents Western Star 4900EX by Outlaw update/fix for 1.46

Updated:
- Replaced working Dashboard
- Fixed Factory blinkers reflection
- Fixed GPS reflection
- Added more engines

Note: Cabin DLC and SiSL accessories pack files partly compatible and included in the mod. So you need to have Cabin DLC and SiSL mod to be enabled for correct item work. You've been notified!!!

Credits: Outlaw, Current update by SMRS(Bananas).
Files