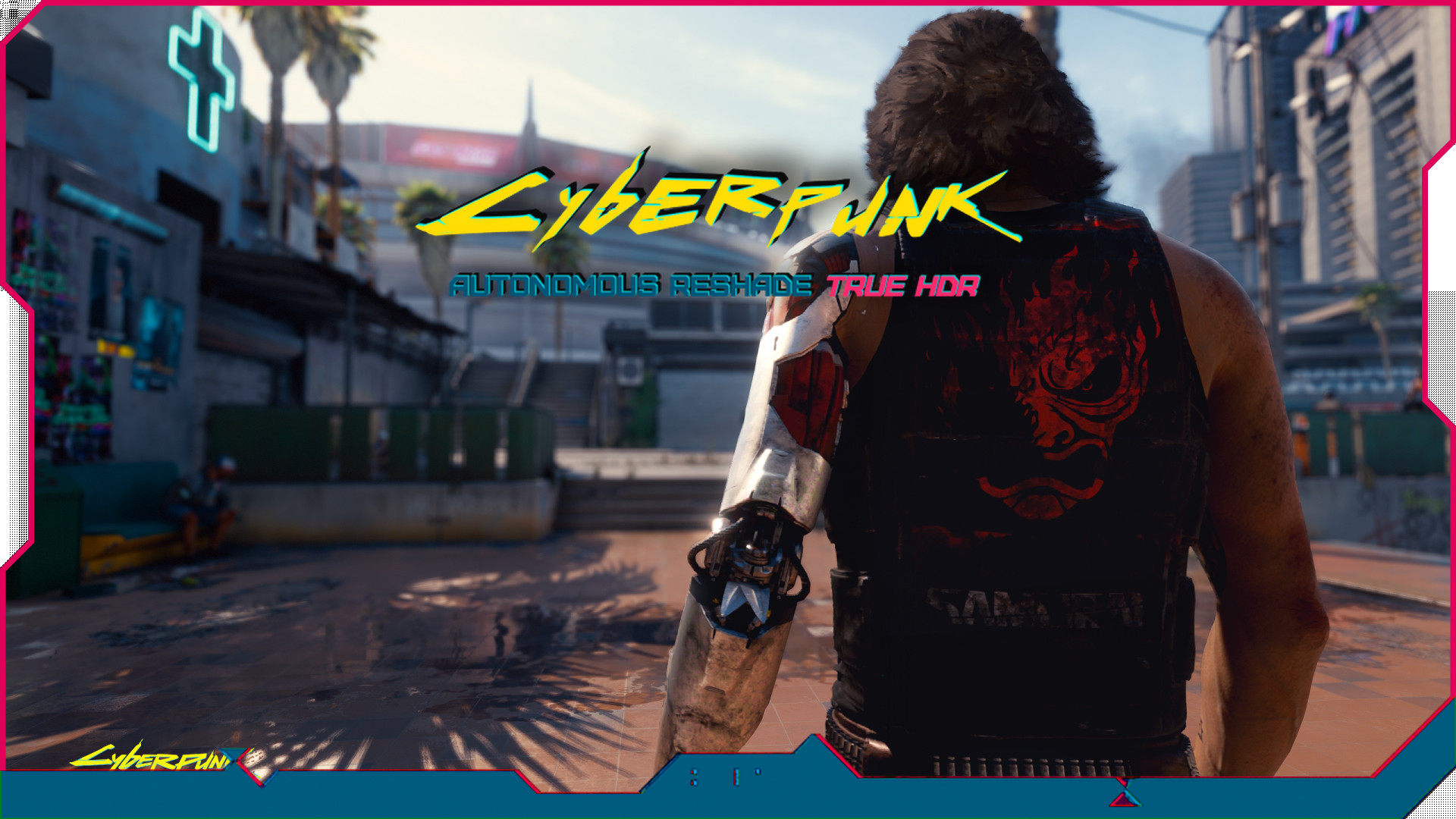 Cyberpunk Autonomous ReShade - True HDR
v2.0
Latest Update
latest

Version

v2.0
2 years ago
Updates for v2.0:
Calibration adjustment (Linearization, GlobalWhiteLevel, BloomCurve, TonemapContrast, TonemapCurve) for all presets.
This ReShade simulates HDR through "True HDR" method, first in Unreal Engine 4 and later in ENB series.
It's a method based on software, not "Real HDR" for HDR monitoring. There's a difference, so don't try to confuse them.
I have used a complex array of seamless effects that will add great precision to your game's depth, colour, and visual effects.
To sum up a very long story, this isn't a generic ReShade, which has only a few effects.
Credits:
Vanguard1776
Videos
Download Latest Version Files
Version: v2.0
Updated: 2 years ago
Total Size: 9.44 MB