Cyberpunk 2077 - One of The Most Anticipated Games Soon To Be Released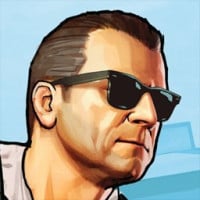 Cyberpunk 2077, an open world RPG, is based on the Cyberpunk franchise from Mike Pondsmith. The game is set for single and multi players. Within the game, there will be plenty of tall buildings that allow one to explore. Multiple endings will be provided, as will a photo mode. System requirements at minimum will be:
OS:

Windows 7 or 10, 64 bit
Processor:

Intel Core i5-3570k or AMD FX-8310
Direct X:

Version 12

Graphics: Nvidia GeForce GTX 780 3GB or AMD Radeon RX 470

Memory:

8 GB RAM

Storage: 70 GB HDD, SSD recommended
It is recommended to use memory of 12 GB RAM with a processor of Intel Core i7-4790 or AMD Ryzen 3 3200G.
Set in fictional Night City, California, Cyberpunk 2077 is a game in which you become V, an outlaw who strives to find an implant to keep him immortal. Set to be released on November 19, 2020 for PlayStation 4, Windows, and Xbox One, this action packed game will let the player customize the character's cyberware, playstyle and skillset all while exploring the city Every move you make will provide the storyline of the game. Towards the end of 2020, the game will be released for Google Stadia, and will be followed in 2021 for PlayStation 5 and Xbox Series X/S. The developers are confident that release will not be delayed any further than it already has been. Currently, the game has more pre-orders than The Witcher 3: Wild Hunt. Pre-orders can be ordered on Steam, GOG, and the Epic Games Store. To date, it is a best seller in China on Steam. It is projected to sell more than 20 million copies in its first year alone.
Cyberpunk 2077 is developed by Polish studio CD Projekt Red. This is the same studio that developed The Witcher 3: Wild Hunt. A team of around 500 individuals are assisting in creating this masterpiece. Concept illustrations have been produced in pre-production, with the team determining four main aesthetics: Entropism, Kitsch, Neo-Militarism, and Neo-Kitsch. The soundtrack will be completed by the same composer that created the Witcher 3 soundtrack, Marcin Przybyłowicz.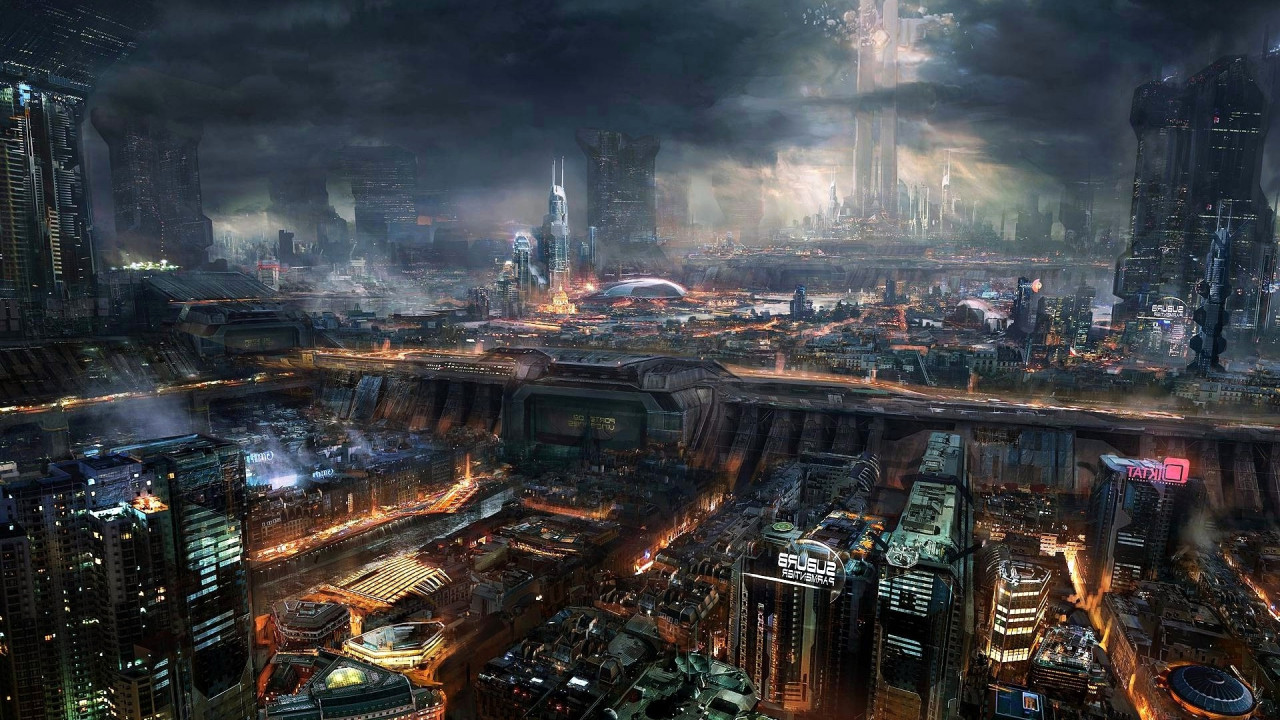 In a corporate report, it was revealed that CD Projekt Red has spent over $121 million to develop the game. Part of the reason so much money was invested has been due to the long development cycle that the game has needed. Many hours of work have been tirelessly put into the game, thus driving up the rather large financial investment. The price of developing Cyberpunk 2077 also includes not only rebuilding the engine, but also hiring voice cast members, promotional items, and producing a trailer. Ultimately, CD Projekt Red has stated that the cost of the game was increased by 77% not only due to COVID, but also having to push back the game from April 16 did not help matters any. In January 2020, CD Projekt Red announced "more time to finish playtesting, fixing and polishing" was needed. They stated it would be ready in September, but in June, the date was once again pushed back to November.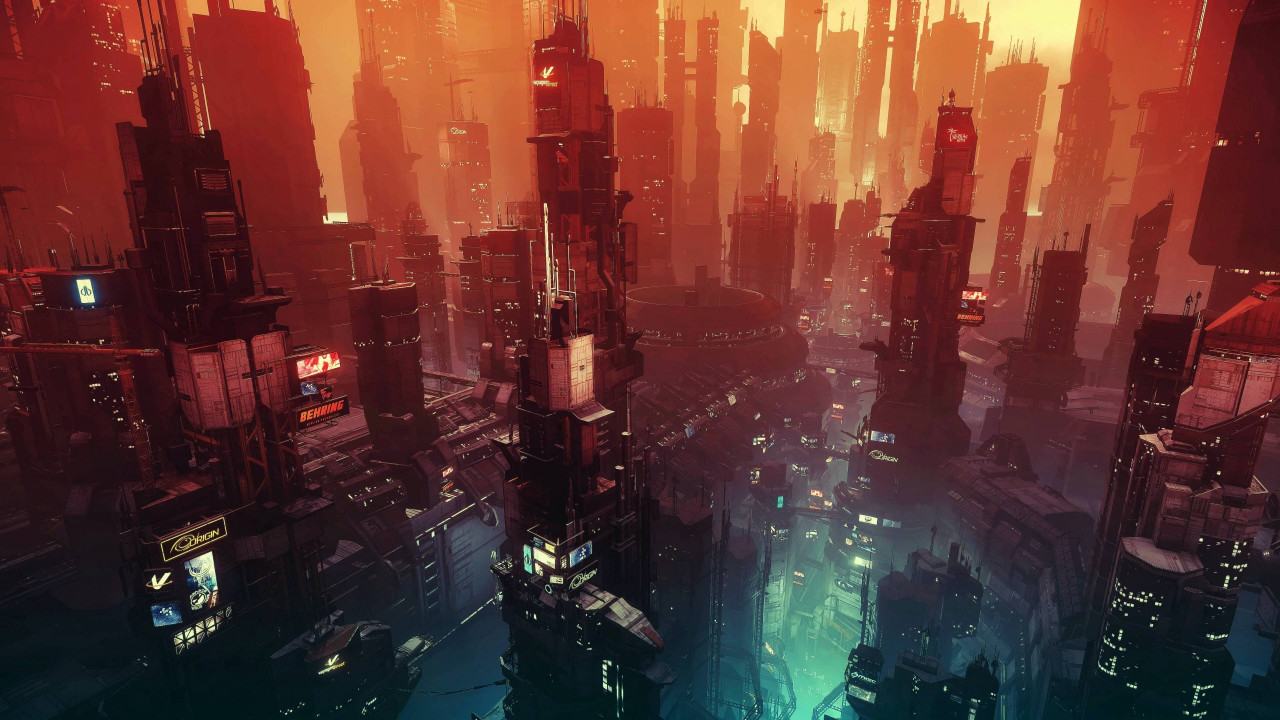 A-list celebs that have helped with voicing parts include Keanu Reeves who voices Johnny Silverhand and John Flanagan, voiced by V, the lead male role. Cherami Leigh does the voice for the female version of V. Grimes voices Lizzy Wizzy, Jacek Rozenek voices Geralt of Rivera, and Samuel Barnes voices James McHenry. Others who assisted with voices include Gazelle Twin,Deadly Hunta, Rat Boy, Ilan Rubin, Richard Devine, Run the Jewels, A$AP Rocky, Nina Kraviz, and Tina Guo.
V, the character of the action game, is fully customizable, with the player deciding the voice, hair, body type, clothing, background, and Cyberpunk mods. V is set to acquire skills in both machinery and hacking, as well as having a wide range of weapons and choices for melee combat.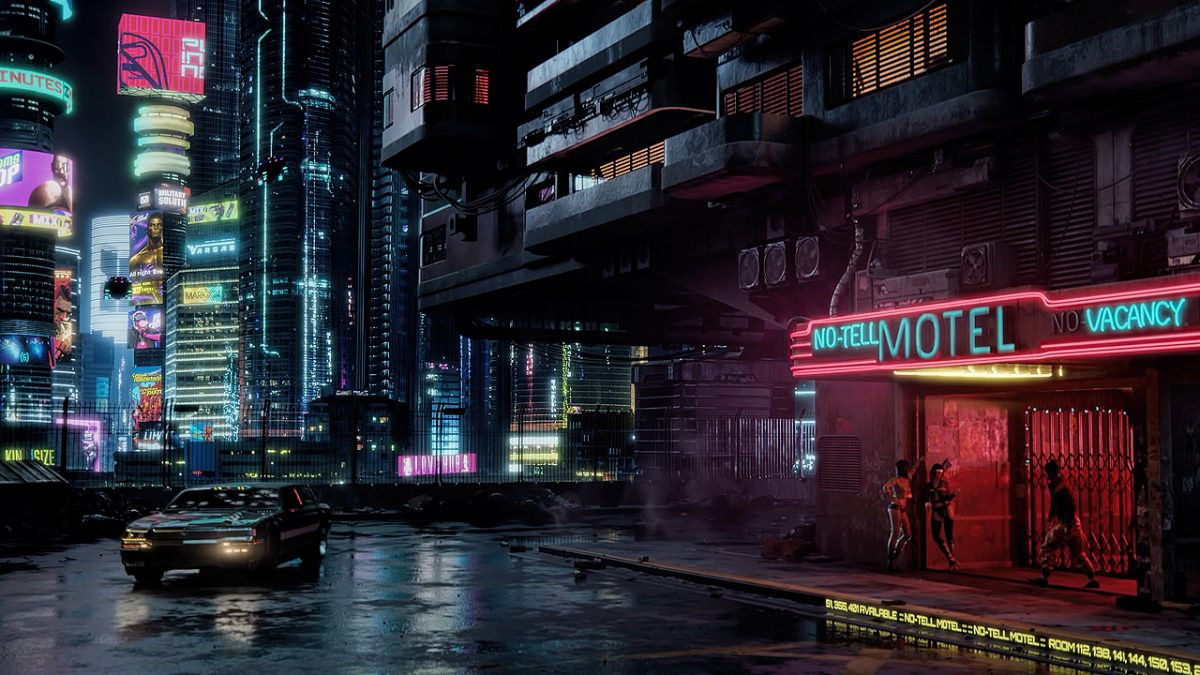 Cyberpunk 2077 has won various awards already despite not yet being released. Well over 100 awards were taken at E3 2018, including Best XBox One Game, Best RPG, Best PC Game, and Best Game. It also received the People's Choice Award at IGN, Best Role-Playing Game and Game of the Show at Game Informer, and Game of the Show at GamesRadar+. PC Gamer also gave it the Best of E3 award. At the Gamescom 2020 Awards, it received the Best of Gamescom award along with 4 others.
As far as modding goes, you should expect at the moment to not have it supported. "We have no plans to share at the moment. Obviously, we would love to support the Cyberpunk 2077 mods community in the future, but for the time being we want to focus on releasing the game first. Hopefully, this clears things up a bit." stated CD Projekt global community lead Marcin Momot.
Videos