Cyberpunk 2077 Release Date Delayed Again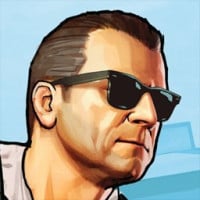 The Cyberpunk 2077 is one of the most awaited games right now however the developers recently announced that the release had been delayed again. This time, the release is moved to December 10, 2020. Here it is worth mentioning that it is ready to be played on the PC as well as the next-gen consoles. However the work is still going on the current generation versions. The developers say that the delay should have no impact on game's expansions.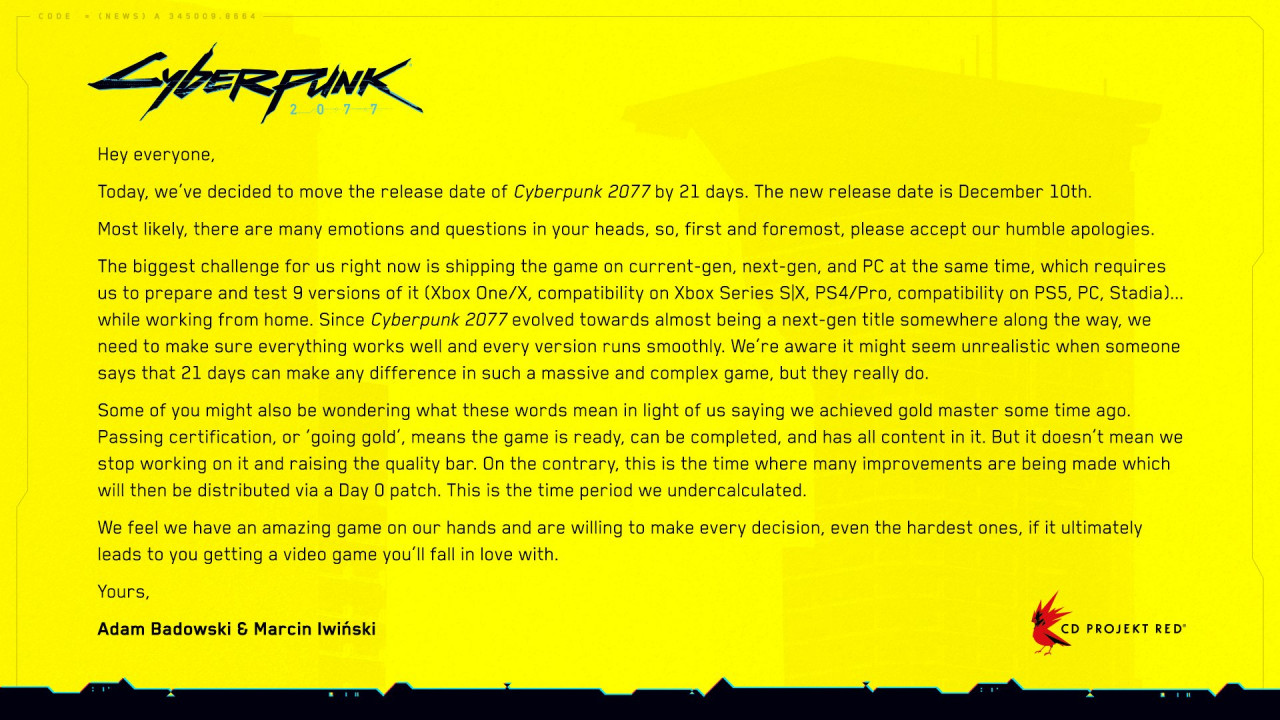 The CEO of CD Projekt - Adam Kicinski, was speaking at the recent conference call and he clarified that there won't be any additional delays and the fact that the most recent delay was due to a different situation than the one that was encountered for the previous launch date changes. According to the sources close to the CD Projekt Red this means that the performance on the current generation console is the fundamental reason behind the latest delay of the game's launch. This means we will have to wait for Cyberpunk 2077 mods for a bit longer, but we think it is worth the wait!
Cyberpunk 2077: What we know so far
The Cyberpunk 2077 is an action-adventure open world story set out in the night city, the megalopolis which is obsessed with thcyberpunk e glamour, power and the modification of body. You get to play the character "V", who is basically an outlaw mercenary, and he is aiming for a unique implant which is vital for immortality. As a gamer you get to customize the different aspects of your character such as skill-set, cyberware and play style.
The Cyberpunk 2077 has been developed using RED engine4 by a team of more than 500 developers. The Projekt Red - the developers of Cyberpunk 2077 also developed Witcher, which is one of the best and most popular RPG games in the recent history. The gameplay of Cyberpunk 2077 is first-person which is a deviation from most of the third person shooter games.
According to inside information the developers CD Projekt Red will provide support for the modding in Cyberpunk 2077 and the developers might release the tools for modding for its next generation RED engine. Here it is also worth indicating that the game version running on the next generation consoles is almost the same as current generation version - while the upgrades for Xbox series and PS5 will be arriving only next year. This will be unlikely to lower down the development priorities of CDPR before launch. There could be potential organizational changes at technical departments as a result of this delay.
Videos