Ford Raptor F-150 LAPD
1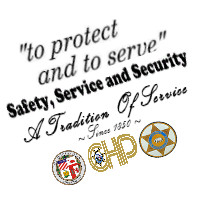 This Ford Raptor F150 was created by veguetaMods and is here modified by Gatien_Mod, in police vehicle type Los Angeles Police Department.
The (realistic) lights and sirens are functional.
All the buttons to make the police equipment work, are in the description u mod. Do not hesitate to comment and to share.
Good game to all!
Files